Knyaz
2001, Club: Knyaz, Kharkiv, Ukraine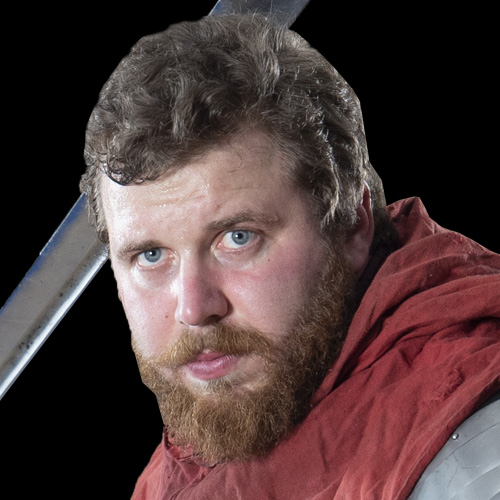 HMB | Champions of Ukraine
World HMB | Champions in 21×21 Buhurt Category in 2017
World HMB Championships 2015-2016 | Twice silver medalists
Dynamo Cup 2014 | Bronze medalists
Battle of Nations 2010-2016 & 2018 | 8 times silver medalists in 21×21 Buhurt Category as a members of Ukrainian National Team
European HMB Championship in Belmonte | Silver champions
Introducing one of the most experienced and strongest teams in Ukraine, that was founded in 2001. Team of the club "Knyaz" is the multiple HMB champion of Ukraine and prize-winners of World HMB Championship Battle of the Nations. Members of the club are also members of the National Team of Ukraine in Historical Medieval Battle sport.
Founder and head of the club is Anton Trubnikov.
Today there are more than 30 active members of the club "Knyaz" who are practicing full contact HMB sport. Plus there are more than 25 young HMB Soft fighters who are training on a constant basis. Total number of members in club "Knyaz" is more than 300 that makes it one of the biggest HMB community in the World. There are no doubts that today club "Knyaz" and its Team can be seen as the true example of disciplined, effective and stable sports training organization.
Current HMB Champions of Ukraine, World HMB Champions in 21×21 Buhurt Category in 2017, Twice silver medalists World HMB Championships of 2015-2016, 8 times silver medalists in 21×21 Buhurt Category in 2010-2016 & 2018 as a members of Ukrainian National Team.
Bronze medalists of Dynamo Cup 2014, Silver champions of European HMB Championship in Belmonte.
Sportsmen of club "Knyaz" are preparing for further wins and are going to increase the number of medals and champion titles!
Trainers and experienced fighters are often invited to seminars and trainings all over the world where they share their HMB experience with other clubs and fighters.
Thanks to its dedication and hard work Club "Knyaz" brings a lot for promotion and development of HMB sport worldwide and has a strong reputation of a star of World Buhurt Movement.