White Company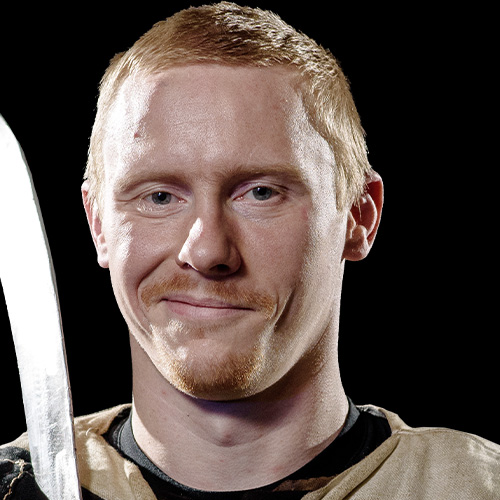 Country: United Kingdom
Club: White Company
The year of foundation: 2016
Buhurt League ranking of the season 2019: 3
Points: 432.5
CFW (% of won fights): 89 %
Team squad for Buhurt Prime 2020:
1 – Lukasz Kowal (C)
2 – Edward Bamber
3 – Martin Gill
4 – Bohumil Masnicak
5 – Dawid Dyczek
6 – Pawel Kurzak
7 – Daniel Winter
8 – Antony Lamsdell
Relatively young team White Company has been established since the beginning of 2017, but this does not affect the fact that today this is one of the strongest teams in Historical Medieval Battle sport in the whole world. It is proven by White Company's current 1st place in Buhurt League Rating with the highest number of points, that is, without a doubt, a remarkable achievement.
White company fighters share the same goals and values that, combined with tireless training, make them a force to be reckoned with.
The Team is still young, but every victory as well as defeat brings the Team closer to the ultimate goal which is not only to dominate the Buhurt league but also to conquer World Historical Medieval Battle Championship "Battle of the nations" and International HMB Championship "Dinamo Сup". Buhurt Prime tournament will be another validation for the team's true strength and place among the best teams in the world.