Bayard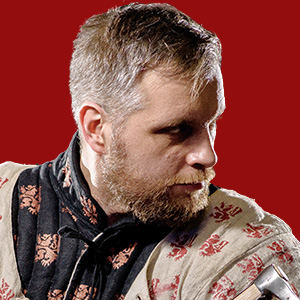 Battle of the Nations | fighters of the team are members of the two different National HMB Teams: Russia and Moldova
Dynamo Cup 2017-2018 |3-rd place
Buhurt League Ranking |>12-th place, 5-th place among the HMB teams of  Eastern European
Team "Bayard" represent eponymous club. From the beginning club Bayard focused on the single Historical Medieval Battle categories, but eventually they joined the participants of the Mss Buhurt HMB categories and became became one of the strongest buhurt teams in the world. Fighters of the team are members of the two different National HMB Teams: Russia and Moldova and while being part of these teams they brought a number of medals from World HMB Championship "Battle of the Nations".
Bayard stably gets prize places in Russian tournaments, for example, they got 3-rd place on International HMB Championship "Dynamo Cup" in 2017-2018. This Buhurt League season they ended up with 12-th place in worldwide ranking of the Buhurt League, having 5-th place among the HMB teams of Eastern European.
The team Bayard did not participated in HMB tournaments abroad of Russia as a Buhurt League team yet, and this is why the Buhurt Prime in Monaco will be a sort of a debut for Bayard on the International arena.